The latest thoughts from the Executive Committee.
Posted by noise Comments Off on Mixing the new CD – Day 1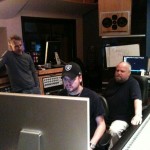 So Mark J and myself drove up from Toronto on a rainy Sunday morning. Mark C wasn't able to come along due to scheduling conflicts but will be there in sprit if not in Skype.  Jukasa studios are located deep within The Six Nations Indian Reservation in Southern Ontario.… [ read more -> ]
Posted by markjr Comments Off on Most Guitar Solos are Unnecessary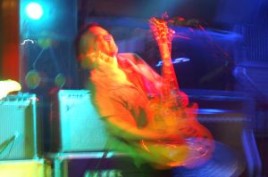 This may sound odd, coming from a guitarist, but it's true: upward of 90% of all guitar solos ever recorded are unnecessary, add nothing to the song and in many cases actually detract from the music.
Alas, guitar solos (and their purveyors: guitarists) can be loosely analogous to commercials flogged by ad agencies.… [ read more -> ]
Posted by noise Comments Off on Way cool axe's at Eastwood Guitars
I've never been a big fan of Statocasters, or Strat like guitars. While I do appreciate their fine quality,  overall I always found them lacking personality.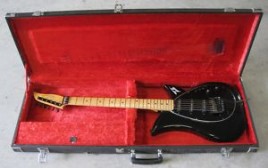 I've always gravitated to unusual guitars like Vox's, or my Tokai Talbo Blazing Fire, a cast aluminum guitar from Japan that I picked up for a steal way back in the late 80s.… [ read more -> ]
Posted by noise Comments Off on Are you a Musician? Best. Website. Ever.
Posted by noise Comments Off on Sing along with the Hookers